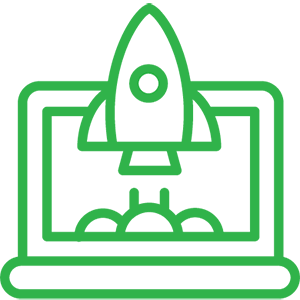 Drive Online & Onsite Signups
Members expect to be able to sign up fast and securely when they want, where they want and using any device. Our flexible joining technology satisfies these demands, whilst offering custom implementation options and integrations with over 15 membership software providers.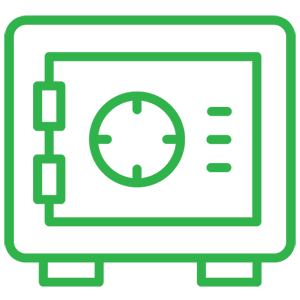 Protect Revenue, Data & Members
With income from memberships central to the success of our clients' businesses, keeping this income safe and secure is essential. We are a Financial Conduct Authority (FCA) authorised payments provider, we employ the highest standards to protect this income, as well as our clients' members.